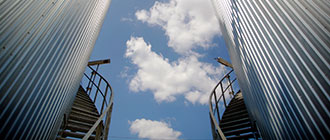 About us
We operate in 22 countries and have been adapting to the energy needs of Africa for over 25 years.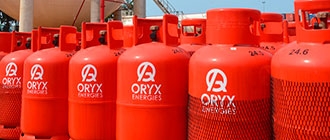 Products & Services
Our integrated model provides business, consumers and the shipping industry with a reliable partner for their energy needs.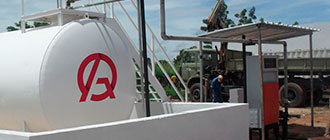 Strategy
We constantly adapt to the evolving energy needs of one of the fastest growing regions in the world.