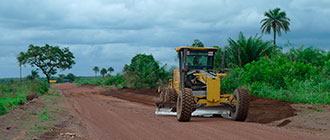 About us
We are one of Africa's largest and longest-established independent providers of oil and gas products and services.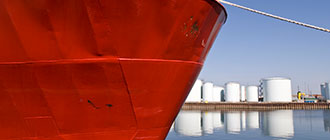 Products & Services
We promote Liquefied Petroleum Gas (LPG) as an affordable alternative to firewood and charcoal.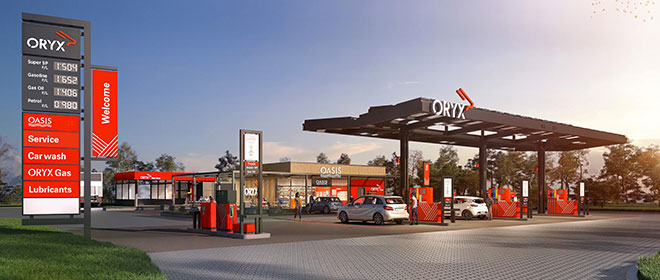 Strategy
We focus on reliable energy sourcing and supply with strategic storage and distribution facilities, taking energy to the remotest areas.