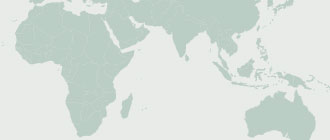 About us
Our integrated business model enables us to respond to the energy needs of consumers and industry across sub-Saharan Africa.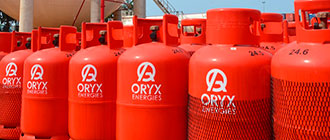 Products & Services
Our integrated model provides business, consumers and the shipping industry with a reliable partner for their energy needs.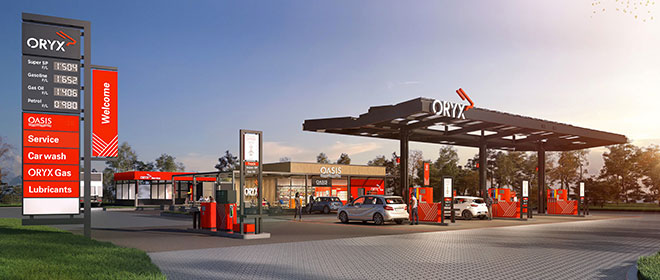 Strategy
We aim to be the most respected independent oil and gas provider in sub-Saharan Africa.