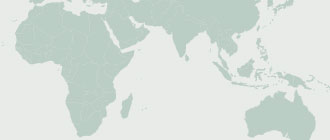 About us
Our integrated business model enables us to respond to the energy needs of consumers and industry across sub-Saharan Africa.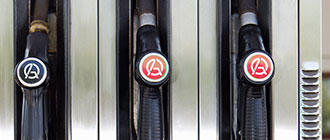 Products & Services
We serve the energy needs of Africa including fuels, lubricants and LPG for business and consumers.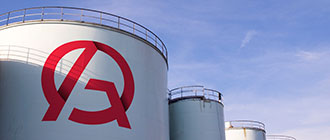 Strategy
We focus on reliable energy sourcing and supply with strategic storage and distribution facilities, taking energy to the remotest areas.