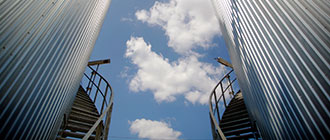 About us
We operate in 22 countries and have been adapting to the energy needs of Africa for over 30 years.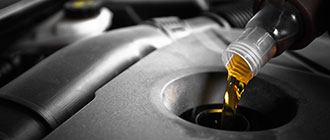 Products & Services
Oryx Energies sources and supplies fuels as the primary energy source in Africa.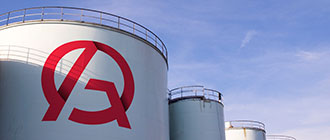 Strategy
We are extending our network of service stations taking our products to end-users in urban and rural areas alike.