About us
We are one of Africa's largest and longest-established independent providers of oil and gas products and services.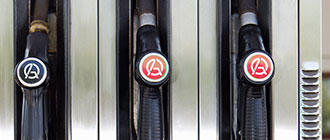 Products & Services
We serve the energy needs of Africa including fuels, lubricants and LPG for business and consumers.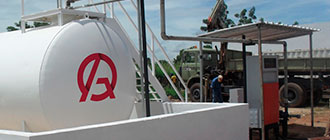 Strategy
We constantly adapt to the evolving energy needs of one of the fastest growing regions in the world.