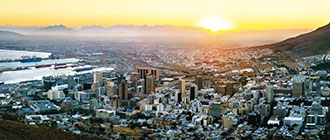 About us
We are committed to supporting economic and social evolution in Africa, with a focus on energy.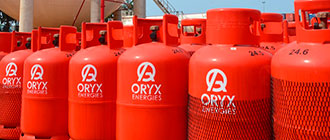 Products & Services
Our integrated model provides business, consumers and the shipping industry with a reliable partner for their energy needs.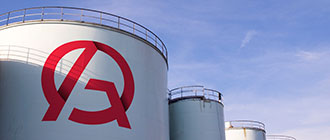 Strategy
We are extending our network of service stations taking our products to end-users in urban and rural areas alike.