Zanzibar
The Oryx brand is well-known in Zanzibar, where it is a LPG market leader.
Oryx Gas Zanzibar Ltd offers LPG in bulk and in cylinders of various sizes through a well-established distribution chain, consisting of two distributors and more than 350 resellers, delivering this clean energy to the remotest parts of the twin islands of Unguja and Pemba that form Zanzibar.
Oryx has been supplying LPG in Zanzibar since 1999, providing this clean and safe cooking energy for households, restaurants, cafes, lodges and hotels in this world-famous archipelago.
LPG has many industrial and commercial applications and Oryx is well established to meet the varying needs for each of those.
Products and services: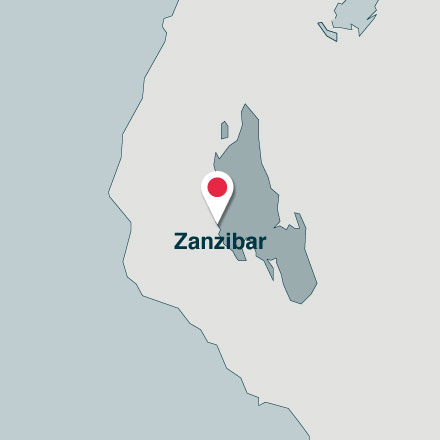 Contact us for more info: info@oryxenergies.com