Rwanda
Oryx Energies Rwanda Ltd (OERL) has been in Rwanda since 2015 (initially as Oryx Oil Musozi Ltd) and commenced sales in 2016, initially focusing on BtB supply of oil and gas.
Our integrated supply chain from Dar Es Salaam (Tanzania) including strategic asset base has contributed to drive the business growth of the company to become a sustainable market leader.
More details about Oryx Energies in Rwanda
Oryx Energies Musozi Ltd is a supplier of choice having recently reinforced its investment with a fully revamped strategic storage facility, the Kabuye depot in Kigali (Rwanda). The fully integrated service guarantees efficiency and reliable service to our customers.
Oryx Energies Musozi Ltd is the largest importer of fuel supplying a large panel of oil companies and therefore a key leader in the BtB market in Rwanda.
We export a full range of hydrocarbon products (petrol, diesel and gas) across the region.

In 2021, in order to consolidate our market share and presence, for the first time, we launched a network of service stations under the brand name: Oryx
Our integrated supply, storage and distribution model makes us a reliable and quality partner of choice for many private, commercial and industrial customers in Rwanda.
Products and services:
Fuels

LPG

Retail network

Fuel sourcing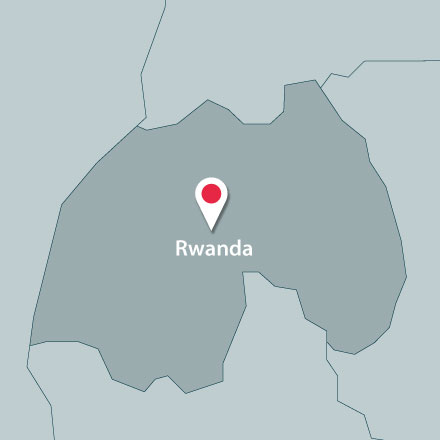 Key facts
Storage capacity:

5,800 M3

Contact us for more info: info@oryxenergies.com